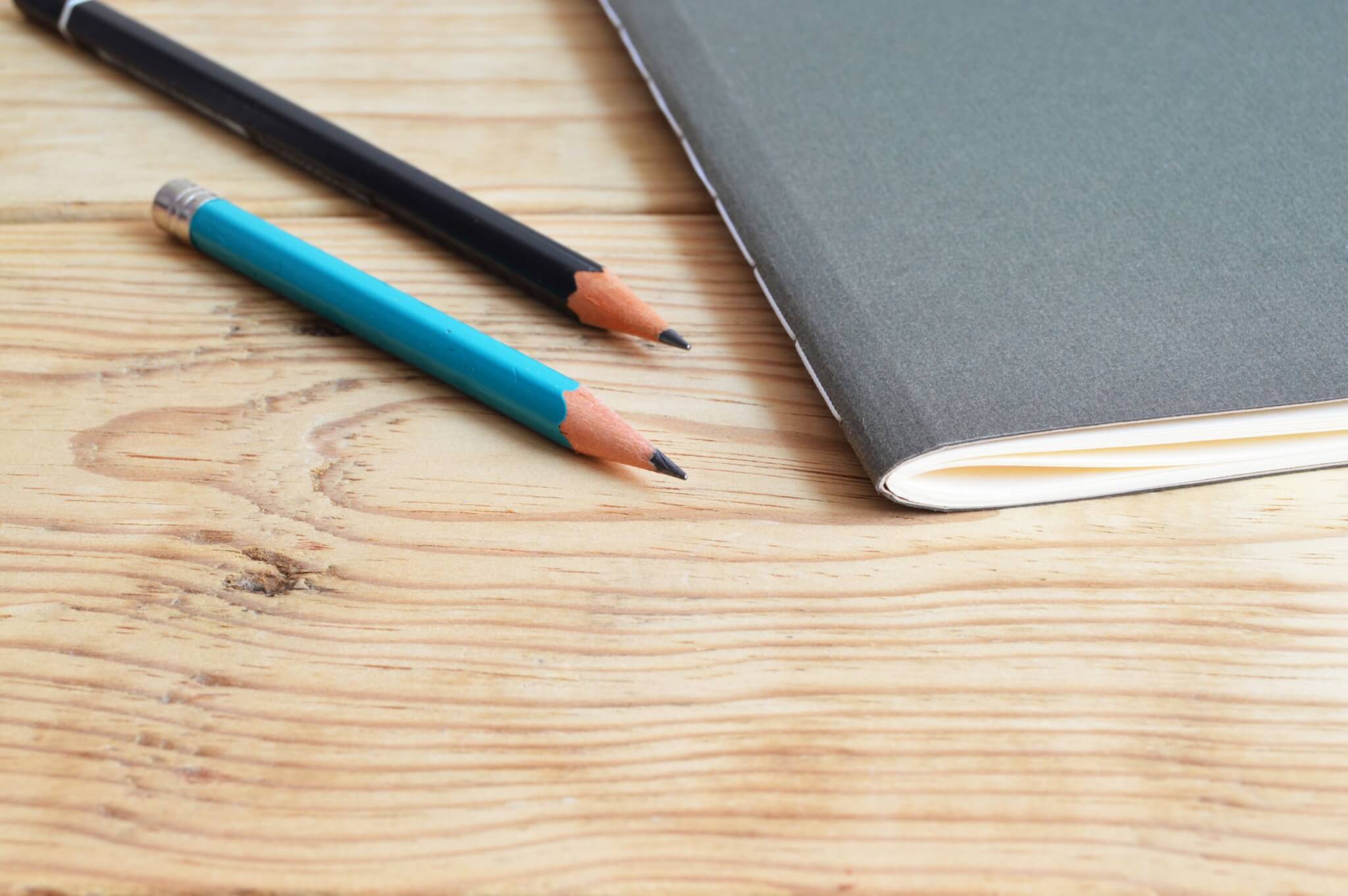 We are living in an unprecedent time that has created many needs in families. Find here information on some local support resources that have Spanish-speaking staff. The "Aprendemasde.com" site is not affiliated with any of the listed resources so we will not be able to answer direct questions about the services they offer. We recommend that you contact these support sites directly to request assistance. We will keep adding publicly available resources for families in this section.
There has been a significant increase in contagion in recent weeks, which is why the State of Delaware recommended that schools paused classes in person as of December 14 and return to the hybrid model of remote and in-person education starting on January 11th. It was also said that schools would adapt to their remote- hybrid models of instruction according to their operational circumstances. Updated information resources in Spanish are found on this government site.
Parent Information Center (PIC) of Delaware
PIC provides support by educating, guiding, and training parents to participate in the education of their children, in how to proceed in relation to the processes of advocacy for the special education of children, and how the schools in this state function. The goal of PIC is to share information and develop skills in parents that are essential in helping them understand how to support their children's learning.
The resources they offer focus on one-to-one training related to special education, disability issues, general education, and technology.
"Our parent consultants understand the challenges of parenting, especially raising children with disabilities because they are parents too."
For help in Spanish contact:
Paula broody
Statewide Bilingual Parent Consultant | New Castle County Office

Paula provides information and resources for families of children with disabilities, meets one-on-one with parents and caregivers of children with disabilities, and conducts workshops in Spanish on topics related to special education and effective advocacy.

WILMINGTON, KENT and SUSSEX OFFICE
Toll-free number: 888.547.4412
Website: https://picofdel.org/
The Family Counseling Center of St. Paul's (FCCSP)
The Family Counseling Center of St. Paul's (FCCSP) is a behavioral health organization serving New Castle County Delaware. The center focuses on providing a compassionate and holistic approach. Their intentional core is to care – which they call "Heal with Love or Con Amor Sanamos (CASa)" The center provides bilingual (English/Spanish) services that are culturally competent, they provide support with mental and behavioral health counseling, parenting skills training, and peer supervision & consulting programs.
NAMI Delaware
NAMI – The National Alliance on Mental Illness, is an organization focused on mental health. Its goal is to build better lives for the people affected by mental illness.
NAMI promotes awareness and provides advocacy, support, education and housing to support those affected by mental illness in Delaware.
HELPLINE (888) 427-2643 / EN ESPAÑOL (302) 415-4356
Delaware Family Voices: Family to Family Health Information Center
This organization provides necessary support programs and services for Delaware families and their children with special health care needs.
This organization is composed of parents of children and young adults with physical, developmental, and mental health challenges, and have experienced navigating the maze of health care services and programs in Delaware. They help families of children with special needs become informed, experienced, and self-sufficient advocates for their children and themselves. Their services are free of charge.

Phone Numbers:
Toll-Free: (877) 235-3588
Local: (302) 669-3030

Spanish:
G. Vanessa Rodríguez
Parent To Parent Support
Administrative Coordinator
Email: [email protected]
Phone: (302) 669-3033 Ext. 802

Location:
222 Philadelphia Pike, Suite 11
Wilmington, DE 19809
Autism Delaware
Autism Delaware is an organization that helps people and families affected by Autism. It is composed of parents and professionals who connect with families to provide support, education, and strategies for the spectrum of needs in their home and in the community.
The focus of Autism Delaware is advocating and promoting awareness but also to lead a group effort to provide a wide array of person-centered, individualized services for the people that need them.
To get in contact with the organization dial:
Phone: 302-224-6020
Fax: 302-224-6017
La Esperanza of Georgetown DE
La Esperanza de Georgetown is a bilingual multi-service organization here in Delaware, in Sussex County, and it provides programs and services that assist with family development, immigration, victim services, and education for Hispanic adults, children, and families. It also has a fund to assist the utility and rental needs of Latinos who don't qualify for federal help.